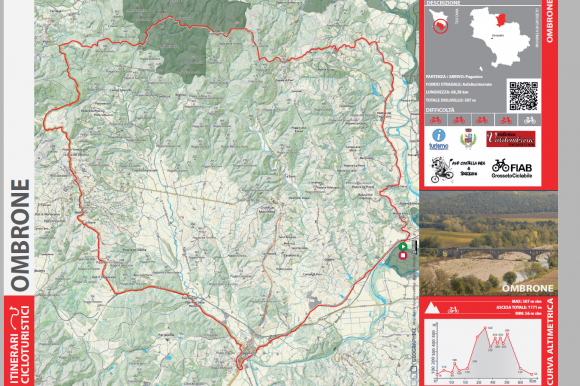 Today we offer you one of the fun activities you can do during a holiday in ColleMassari.
With the arrival of summer, an activity to do in the area of ​​ColleMassari, which has no negative impact on the environment, is cycling. Ideal to combine the pleasures of good food and good wine, days of outdoor sports.
It is in fact possible to explore the area thanks to a network of mixed routes for road cycling and for mountain bikers. The landscape is full of picturesque sceneries between the valley of the river Ombrone, the Val di Farma and Monte Amiata.
The first itinerary we suggest is the Via di Montecucco
CINIGIANO – MONTECUCCO – SASSO D'OMBRONE – CINIGIANO
Difficulty: Medium
Road: Asphalt
Length: 26 km
Difference in height: 250 m
Short mileage itinerary and very varied altimetry that develops between the Montecucco vineyards and the western slopes of Monte Amiata.
Considering the brevity, the course can also be performed by untrained cyclists. The most challenging part is the climb to the village of Montecucco.
We also suggest five more interesting routes published on the site of the Por Loco di Paganico.
GRETANO
LANZO
FARMA
LAGO FABIO
OMBRONE
Have fun!